Not looking for huge orders? Need something custom made for your small shop? Inscriptu can help your small business thrive with professionally printed signage, booklets, window decals and more.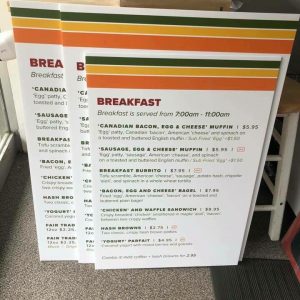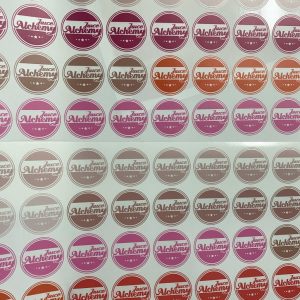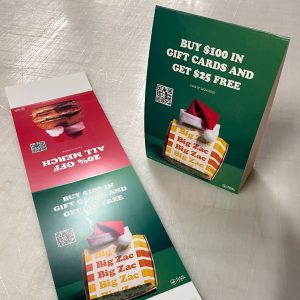 Marketing yourself can many times involve more than just a business card. Inscriptu can help you identify which are the best marketing elements and promotional productions to bring your brand outreach to life.
Office Materials & Stationery
Stand out amongst the rest – we work closely with all of our clients to  find the right materials to bring the most visibility to your project,  brand or business. We can consult with you what printed pieces that are attractive and affordable.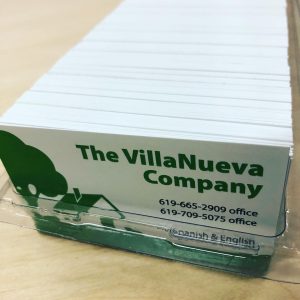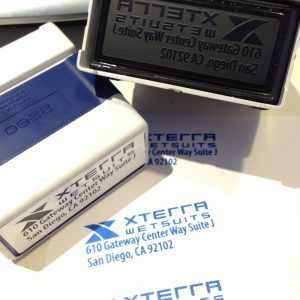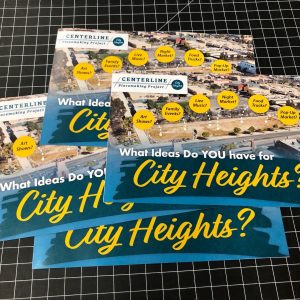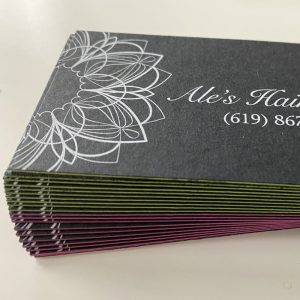 Ready to get your next project started?
Whether it's laser engraving services, dye sublimation or digital UV printing, we'll be more than happy to help make your next idea a reality. You no longer have to Google "laser engraver near me," we'll be your engraving pros in San Diego. Just contact us using the form and we'll get back to you!