Quality and customization are of the utmost importance in our process of delivering services to you. With UV printing available at Inscriptu, your ideas can come to life on almost any surface. UV printing is a type of digital printing that uses ultra-violet light to instantly cure ink as it is printed on surfaces. Not only is UV printing a quicker and greener process for the environment, but it's also more resistant to wear and tear over time. Various spot gloss and matte finishes, as well as white inks, are avaible with UV! 
Add value and branding to many products through custom UV printing. We can print directly to many surfaces, from metal to wood to plastics and leather, and can apply your message or logo in full color, one-color, or even white! Perfect for commercial and industrial uses such as serializing.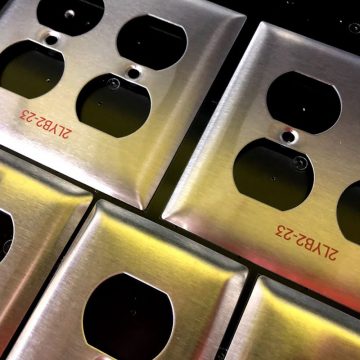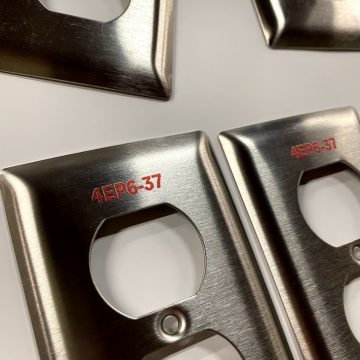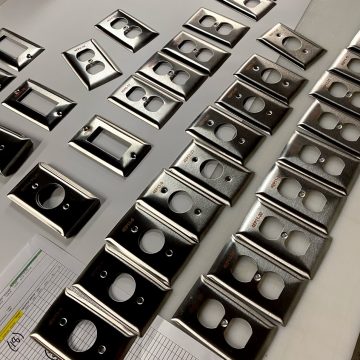 [contact-form-7 id="15" title="Contact form 1"]
Ready to get your next project started?
Whether it's laser engraving services, dye sublimation or digital UV printing, we'll be more than happy to help make your next idea a reality. You no longer have to Google "laser engraver near me," we'll be your engraving pros in San Diego. Just contact us using the form and we'll get back to you!