Posters can be used to decorate, share your designs, or taking your marketing to the next step beyond flyers and the web. If you need high-quality posters to display at your office, business,  home, theater or other entertainment venue, you've come to the right place.  Posters are a go-to promotional tools for wide-reach marketing for political campaigns, event announcements, and business advertising. We offer a variety of sizes and qualities to fit your needs: decorative, long lasting or temporary.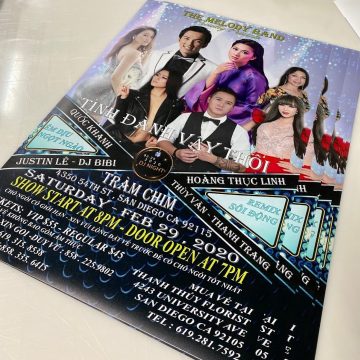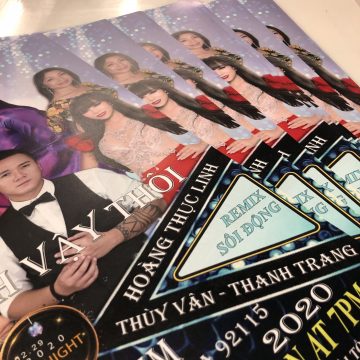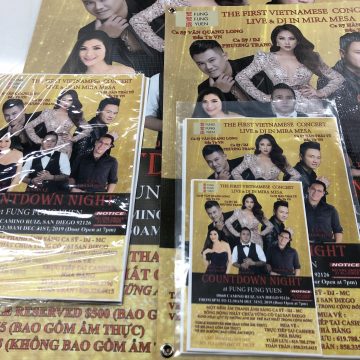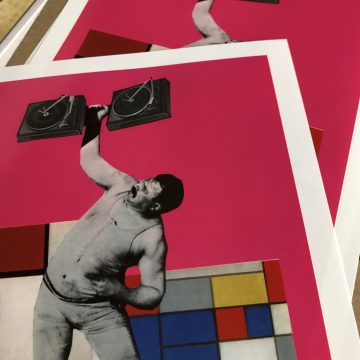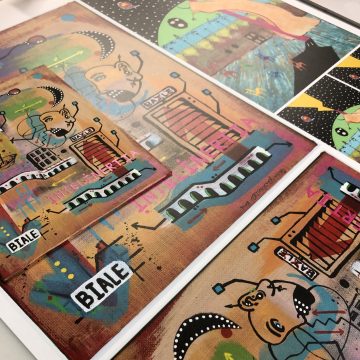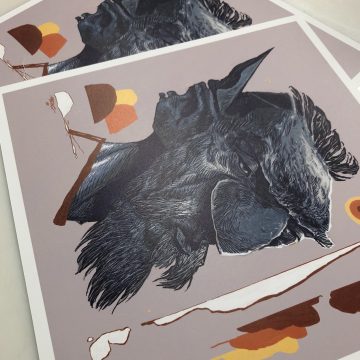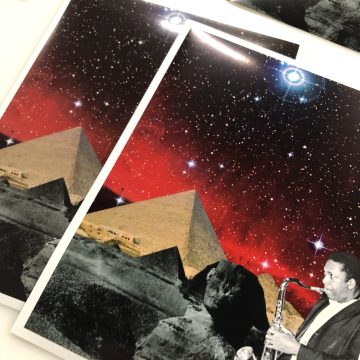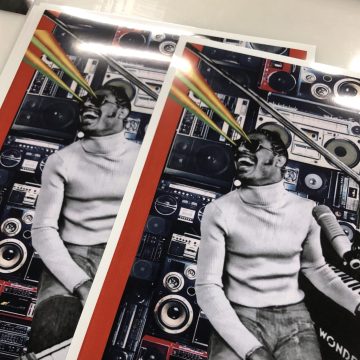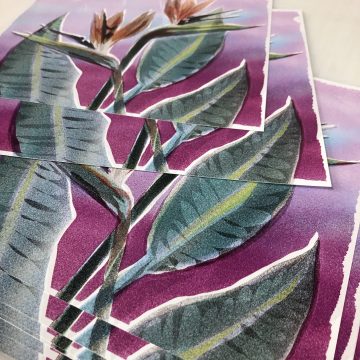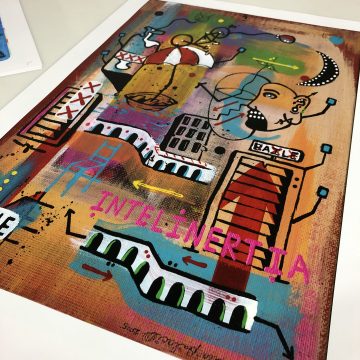 [contact-form-7 id="15" title="Contact form 1"]
Ready to get your next project started?
Whether it's laser engraving services, dye sublimation or digital UV printing, we'll be more than happy to help make your next idea a reality. You no longer have to Google "laser engraver near me," we'll be your engraving pros in San Diego. Just contact us using the form and we'll get back to you!