Laser Engraving and Laser Cutting have a wide range of uses, from product creation, branding, awards, serial numbers, marking, as well as custom signage and gifts. Our laser etching, laser engraving, and laser cutting services can be used for personalization, signage, and invites. Let Inscriptu be the place you go to for laser engraving in San Diego.
One of our most popular items to engrave is drinkware. We can engrave brand name tumblers and metal flasks including glass bottles and mugs. We can do one-off gifts or cases of items for companies and organizations.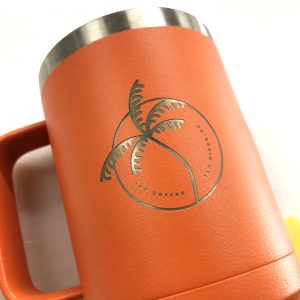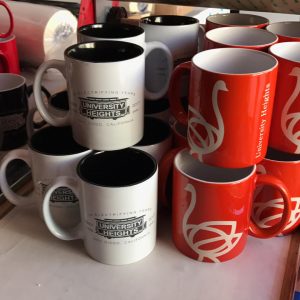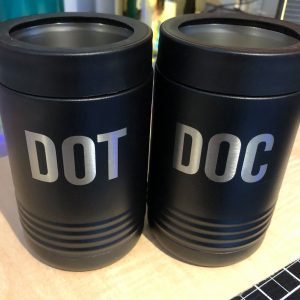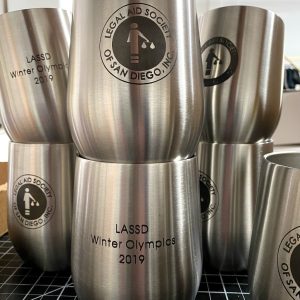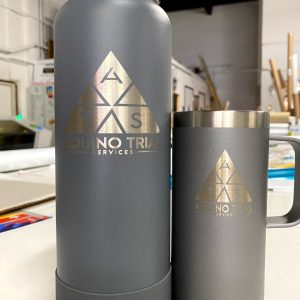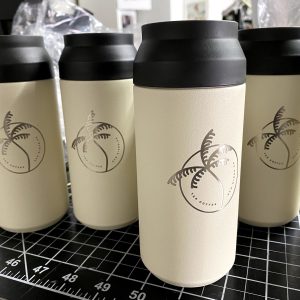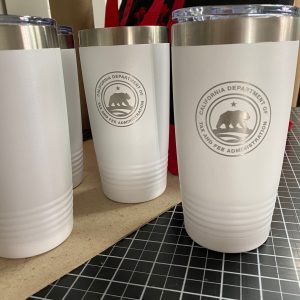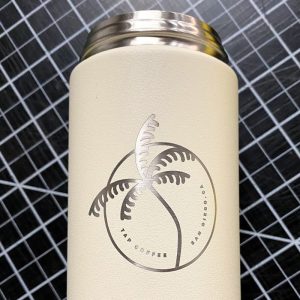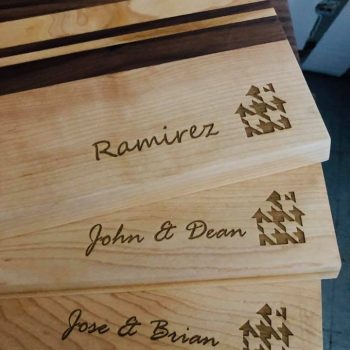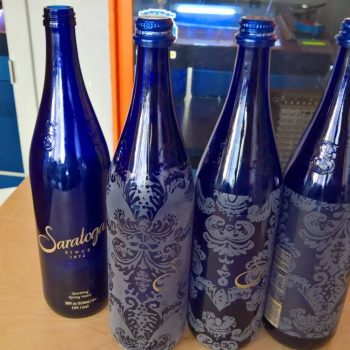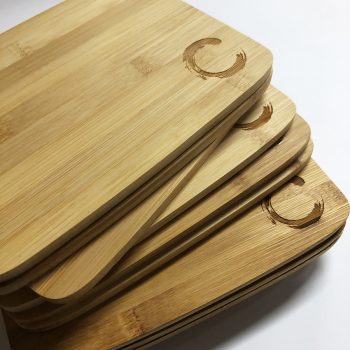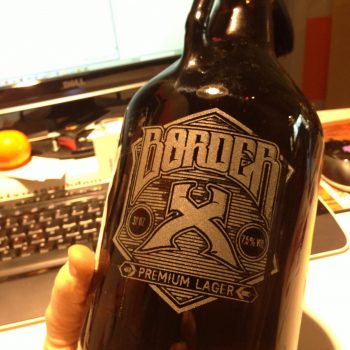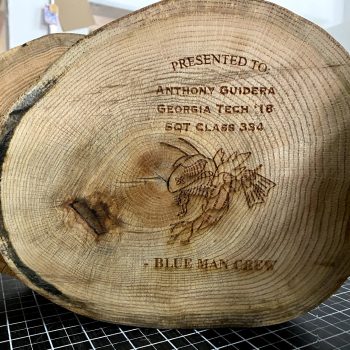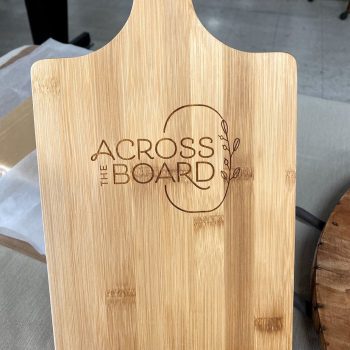 Personalized Gifts
and PRODUCTS
If you love giving one-of-a-kind gifts to family and friends, you would be amazed to see the various things we can engrave with our lasers. From various glass objects (bottles being the most popular!) to all kinds of wooden surfaces. We have the capabilities to create custom one-offs or an entire suite of wedding invitations.
PRECISION CUTS FOR PRECISE IDEAS
With our high-end laser capabilities, we can precisely cut paper, wood, and acrylics in to shapes for any project or purpose. Laser engraving ensures your idea is measured perfectly for commercial uses, and gentle enough to cut cleanly through veneers and clear plastics.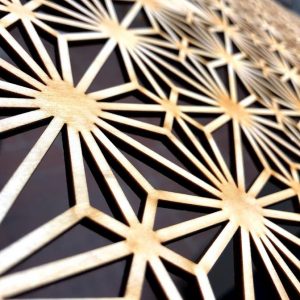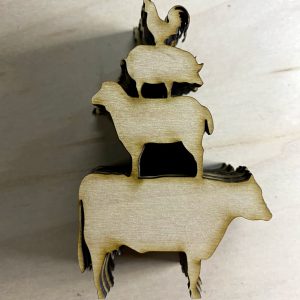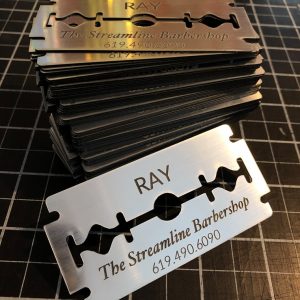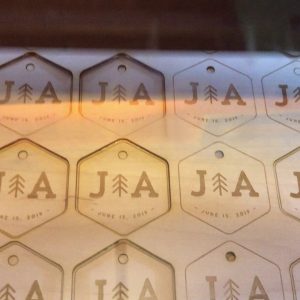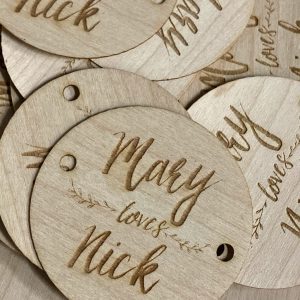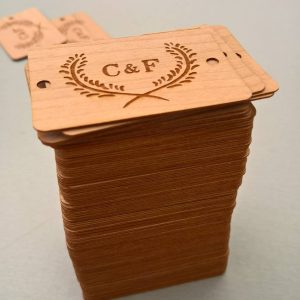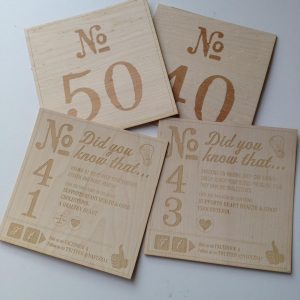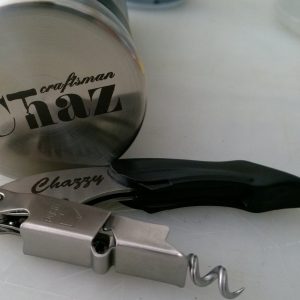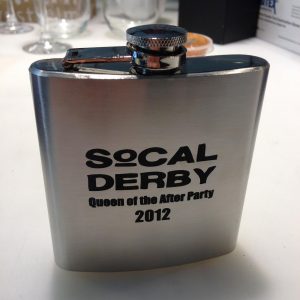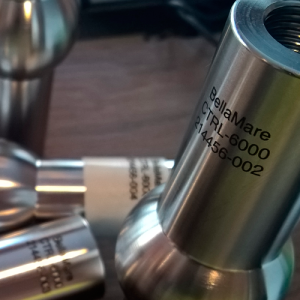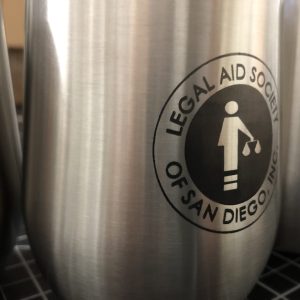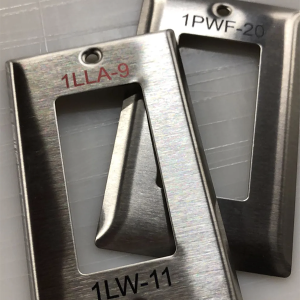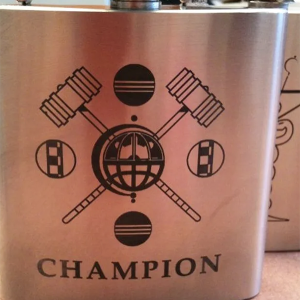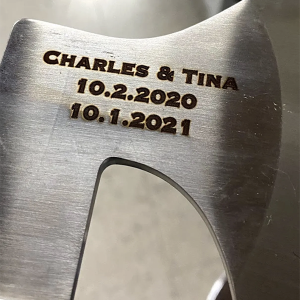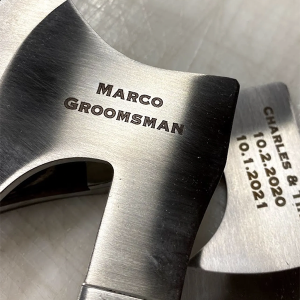 METAL MARKING AND SURFACE ETCHING
We offer a specialized form of laser marking that leaves a durable, solid black design on the surface of the metal item. Great for knives, flasks, and a variety of branding, it is also perfect for serializing products or hiding existing marks for security and privacy. 
[contact-form-7 id="15" title="Contact form 1"]
Ready to get your next project started?
Whether it's laser engraving services, dye sublimation or digital UV printing, we'll be more than happy to help make your next idea a reality. You no longer have to Google "laser engraver near me," we'll be your engraving pros in San Diego. Just contact us using the form and we'll get back to you!