Large wall art is the perfect solution for any blank wall. Here at Inscriptu we offer large format art prints that make any artist look professional. We offer a variety of paper choices as well as sizes to accomidate your artistic needs. If you have a custom size in mind, or have any question CONTACT US and we will work one on one with you to create your masterpieces.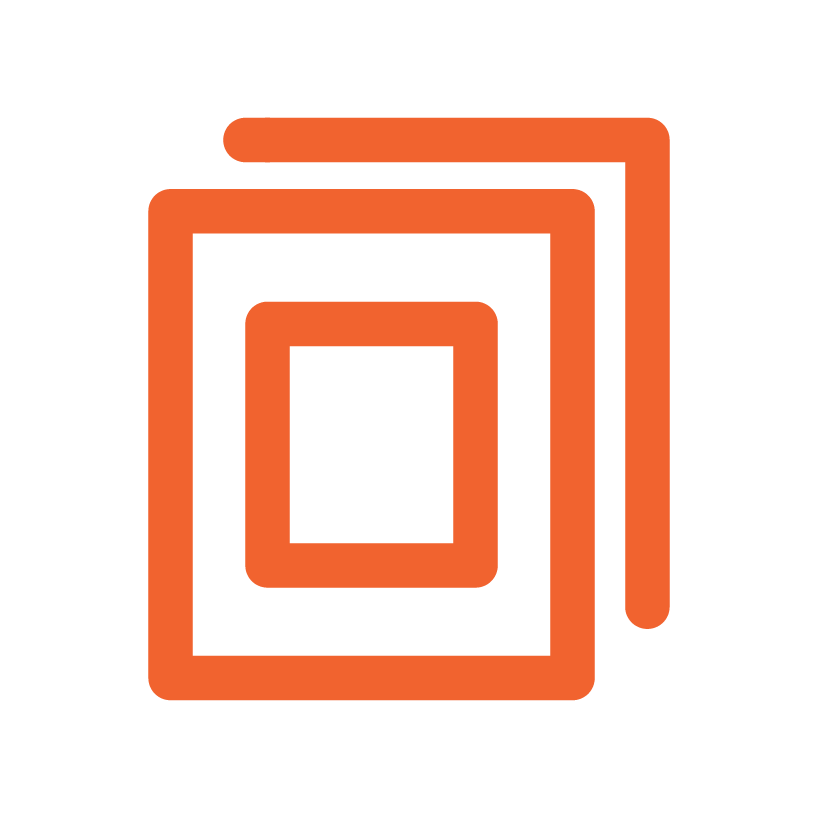 Ready to get your next project started?
Whether it's laser engraving services, dye sublimation or digital UV printing, we'll be more than happy to help make your next idea a reality. You no longer have to Google "laser engraver near me," we'll be your engraving pros in San Diego. Just contact us using the form and we'll get back to you!